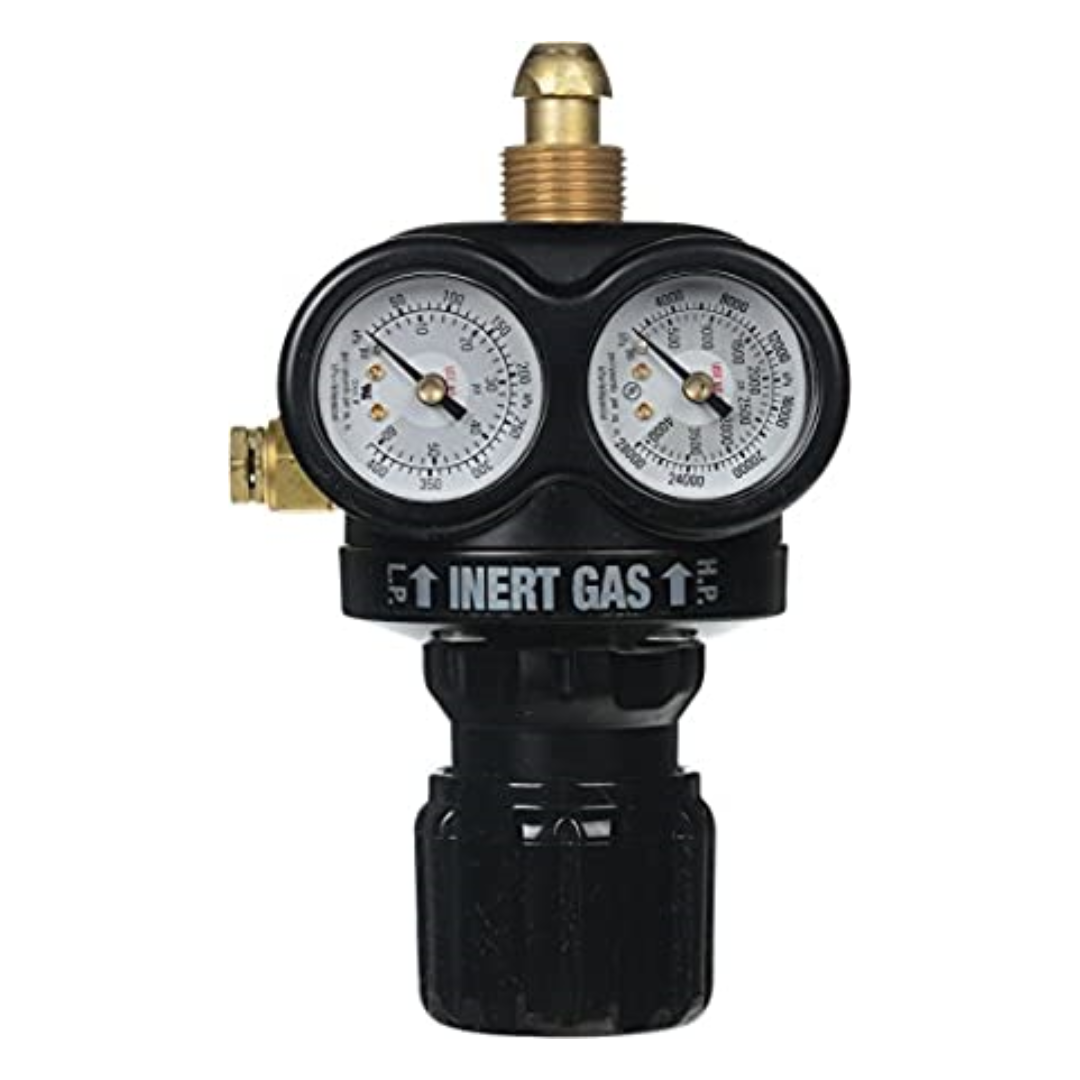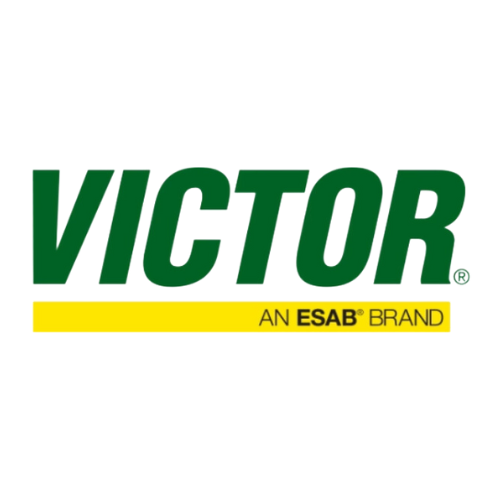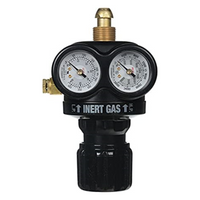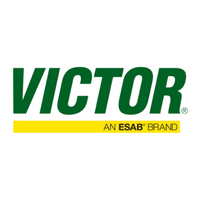 Victor EHP High Pressure Cylinder Inert Gas Regulator
Regular

$1,219.00
Sale

$1,219.00

Regular
Unit Price

per
Victor EHP High Pressure Cylinder Inert Gas Regulator
Edge EHP3 High Pressure Inert Gas Regulator Series were developed specifically for high pressure applications.  forged brass body, high strength zinc-aluminum house cap, high impact ABS gauge guard, color-coded SLAM impact absorbing safety knob.
Max delivery pressure - 400 psi
Delivery range 5 - 350 psi
Replaces SR 600 series 

(0781-1604)

Forged brass body
High strength Zinc-Aluminum house cap
High impact ABS gauge guard
Colour-coded SLAM impact absorbing safety knob
Max rated pressure 5500 psi
Inlet connection - CGA 680
Part No. 0781-5168 
With the Victor Professional EDGE Series Regulators, Victor continues to offer the safest, most reliable and highest quality gas control technology, giving you more value for your purchase. In addition, standardized designs and components throughout the EDGE family greatly simplify regulator service and repair.  All Victor EDGE Regulators are:
Easy to use - The EDGE Series regulators have easy to read gauges with enhanced graphics,color-coded knobs for quick gas identification, and offer more natural and safer hand/body positioning for adjusting delivery pressure. Durable and compact - The advanced design makes them some of the most compact industrial regulators available on the market.
Construction materials have been carefully chosen for optimum durability, including a forged brass body, stainless steel bolts, and a regulator housing cap constructed of a zinc-aluminum alloy which has nearly twice the yield strength of brass.
Designed for performance - Outperforming traditional designs, Victor Professional EDGE Series regulators offer a more consistent flow performance over a wide range of cylinder pressures.
Unmatched for safety - The EDGE Series regulators meet or exceed industry standards, passing the most stringent compliance testing. All EDGE regulators feature SLAM™ (Shock Limitation and Absorption Mechanism) technology built into the adjusting knob, providing additional strength, safety and protection of the regulator internals.
Passes all CGA E-4 compliance testing, Heated Oxygen Impact Test, and requirements of the UL 252 Standard for Compressed Gas Regulators.
Non stock item - Please allow one week lead time