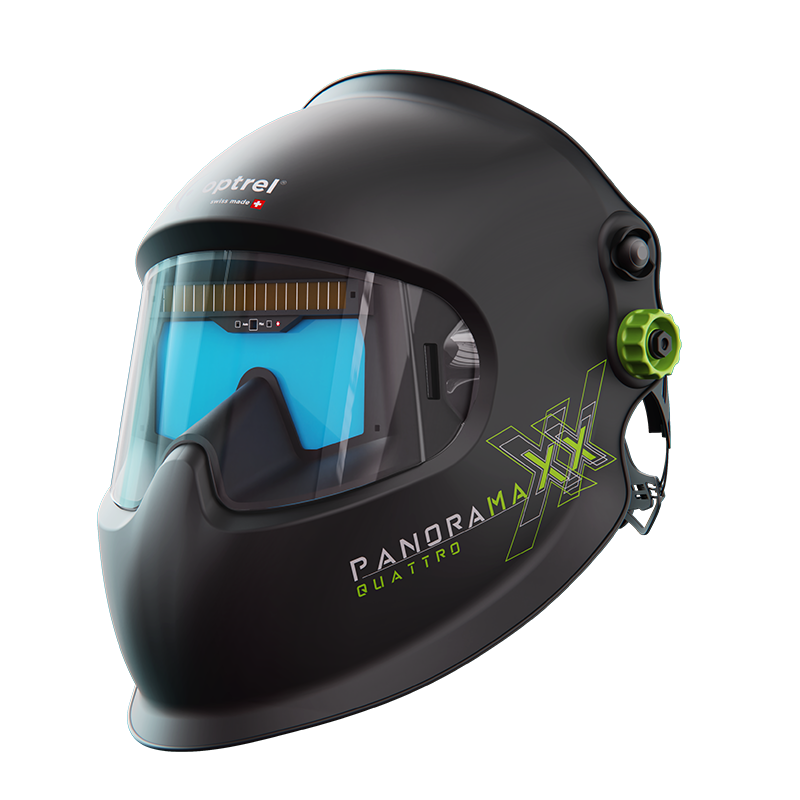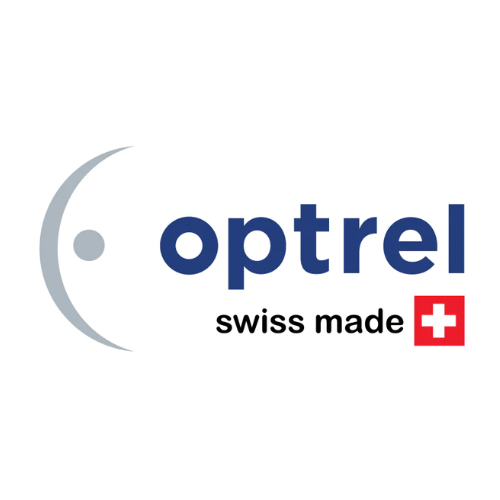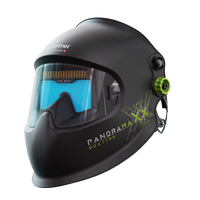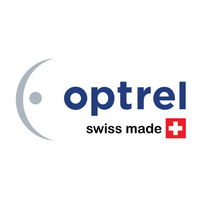 Optrel Panoramaxx Quattro
Regular

$679.00
Sale

$679.00

Regular

$760.00
Unit Price

per
Optrel Panoramaxx Quattro
The panoramaxx quattro was developed for use in heavy metal construction, where work is often carried out with a lot of energy and in a wide variety of welding positions, especially in constrained positions, when there is no straight view of the welding point.  Perfect viewing angle dependence, confirmed by the best test mark of 1/1/1/1 according to the EN 379 standard, guarantees that Panoramaxx Quattro welders always have the best view of the welding process without manual adjustment of the protection level. This results in uninterrupted and fatigue-free working and improved performance.

The Panoramaxx introduces a never seen before world of viewing to the welder.  The nose cut-out brings the Auto-Darkening Filter Lens closer to your eyes.  As with eyeglasses, the ADF's frame becomes almost invisible to the welder, increasing the field of view by more than 6 times.  Nevertheless, the Panoramaxx is a real lightweight at only 550 g.
The panoramaxx features Optrel's patented auto-pilot function. This is based on a unique sensor concept that measures the brightness of the welding arc and automatically adjusts the ADF to maintain the correct shade value.
With Panoramaxx, Optrel also embarks on a new era with regards to energy supplies. Featuring a high-performance solar cell and a lithium-polymer energy pack that can be recharged with a USB- cable, the Panoramaxx is fast becoming the energy-independent, maintenance-free welding helmet for professional users.
Detection of the arc brightness and fully automated shade level adjustment from 4 to 13

Shade level 3.0 / 4-13

External infinite shade level adjustment enables welders to manually adjust their shade level from 8-13

Sensitivity control prevents ADF from responding too soon or not at all to their arc flash

Opening delay allows welders to adjust the time it takes to switch from dark to light

Curved helmet optimized for overhead welding

Meets CSA standard Z94.3

Part No. 1010.100
Shade levels
ShadeTronic inactive: shade level 3.0
Active, manual: shade levels 8-12
ShadeTronic 4-13 with individual calibration option ± 2.
Energy supply
solar cells, Li polymer battery pack, chargeable via Micro-USB
Battery life range
300 to 500 charging cycles
Sensors
Five sensors
Sensitivity
continuously, new with "Super High" sensitivity
Switching time
0.090 ms at 20°C
0.070 ms at 55°C
dark to light:
0.1 s to 2.0 s (with FadeTronic)
Field of vision
2.3 to 6.3 times bigger than a 100 x 50 mm standard ADF
Classification EN379
1/1/1/1
Shape stability
Mask: up to 220°C
Front cover lens: up to 137°C
Eye protection
UV/IR protection: maximum protection at all shade levels
Operating temperature
-10°C to + 55°C / 14°F to 131°F
Storage temperature
-20°C to + 70°C / -4°F to 158°F
Weight
575 g / 20.3 oz
Scope of delivery
Welding helmet, optrel IsoFit® headgear, manual, bag, Micro USB cable, front cover lens, warranty card
Warranty
2 years +1 year warranty extension (except batteries) for online product registration within the first 6 months