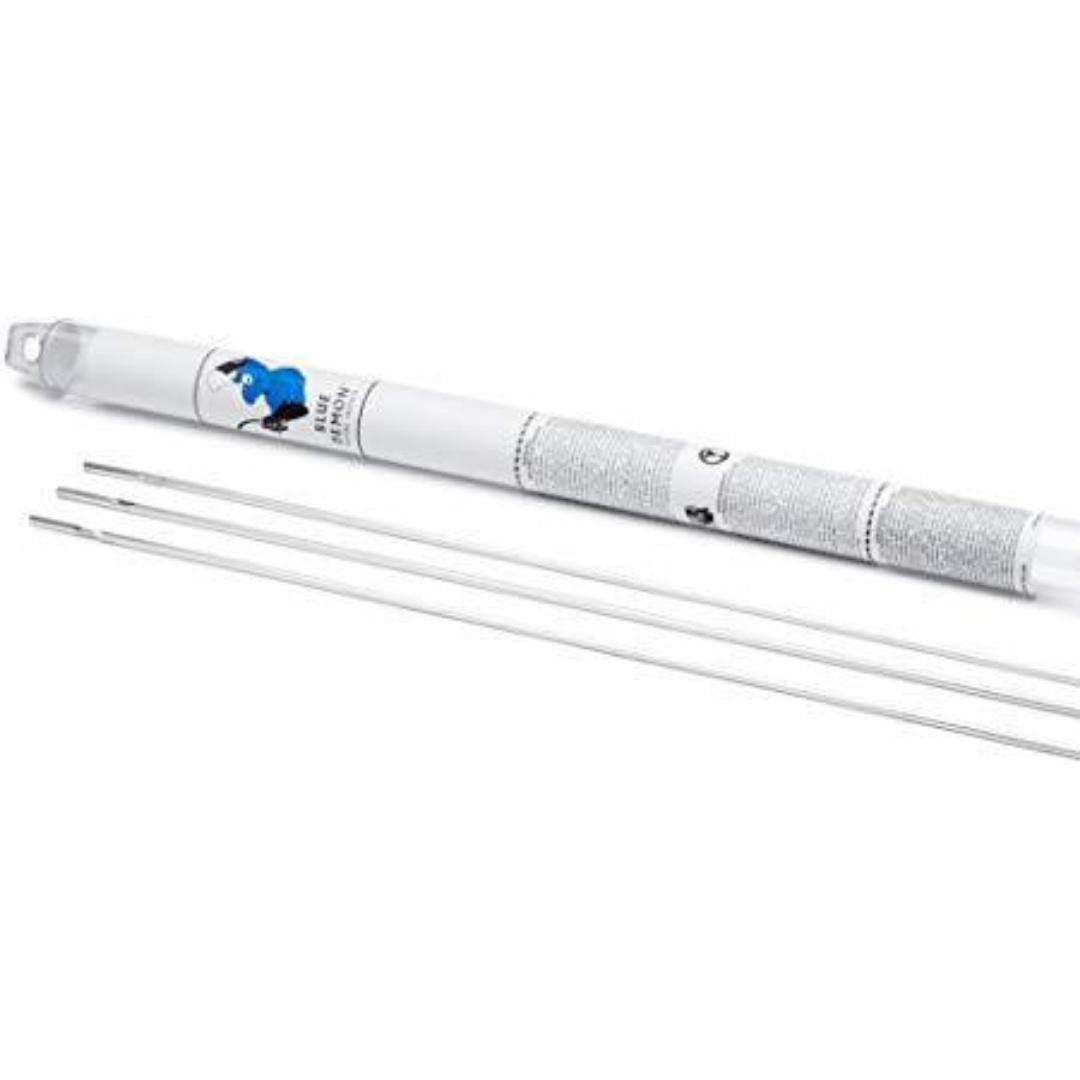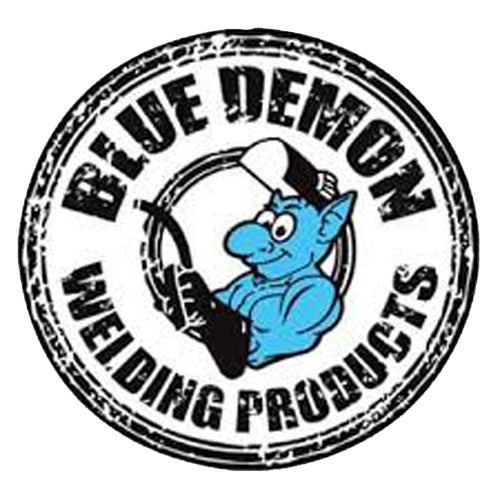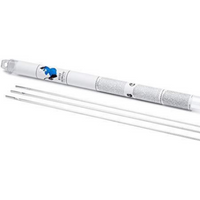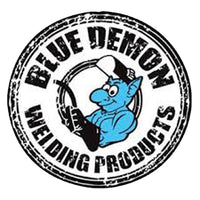 ERAZ92A Magnesium TIG Rod
Regular

$280.00
Sale

$280.00

Regular
Unit Price

per
Blue Demon ERAZ92A Magnesium TIG Rod
ERAZ92A magnesium welding alloy is a good choice when welding magnesium base metals of cast Mg-Al-Zn and AM100A. It produces strong joints with less crack sensitivity.  Cleanliness of both the filler metal and base metal is extremely important when welding with magnesium.  Flux is NOT required for TIG or MIG welding processes of ERAZ92A magnesium alloy. Although Oxy-acetylene welding of this alloy is uncommon it can be done and should be limited to single-pass welding on thin gauge magnesium materials.
AWS Specification
ANSi/AWS A5.19-92 (R2006)
AWS Classification ERAZ92A
Options:
1/16, 3/32, 1/8, - 1 lb per package
Rod length is 36"
Approximate number of rods per 1 lb. pack for each diameter:
1/16" (1.6mm): 26 - 30
3/32" (2.4mm): 12 - 16
1/8" (3.2mm): 8 - 10
Suggested Operating Range in Amps
3/32″ 35 – 125
1/8″ 160
5/32″ 175
Typical Wire Chemistry
Al 8.3 – 9.7
Be 0.0002 – 0.0008
Mn 0.15 – 0.5
Zn 1.7 – 2.3
Cu 0.05
Fe 0.005
Ni 0.005
Si 0.05
Mg REM
OTHER 0.30

Typical Mechanical Properties
(As Welded)
Yield Strength, ksi 14
Tensile Strength, ksi 25
Elongation%, min 2
Brinell Hardness 65
Melting Point °F 1110