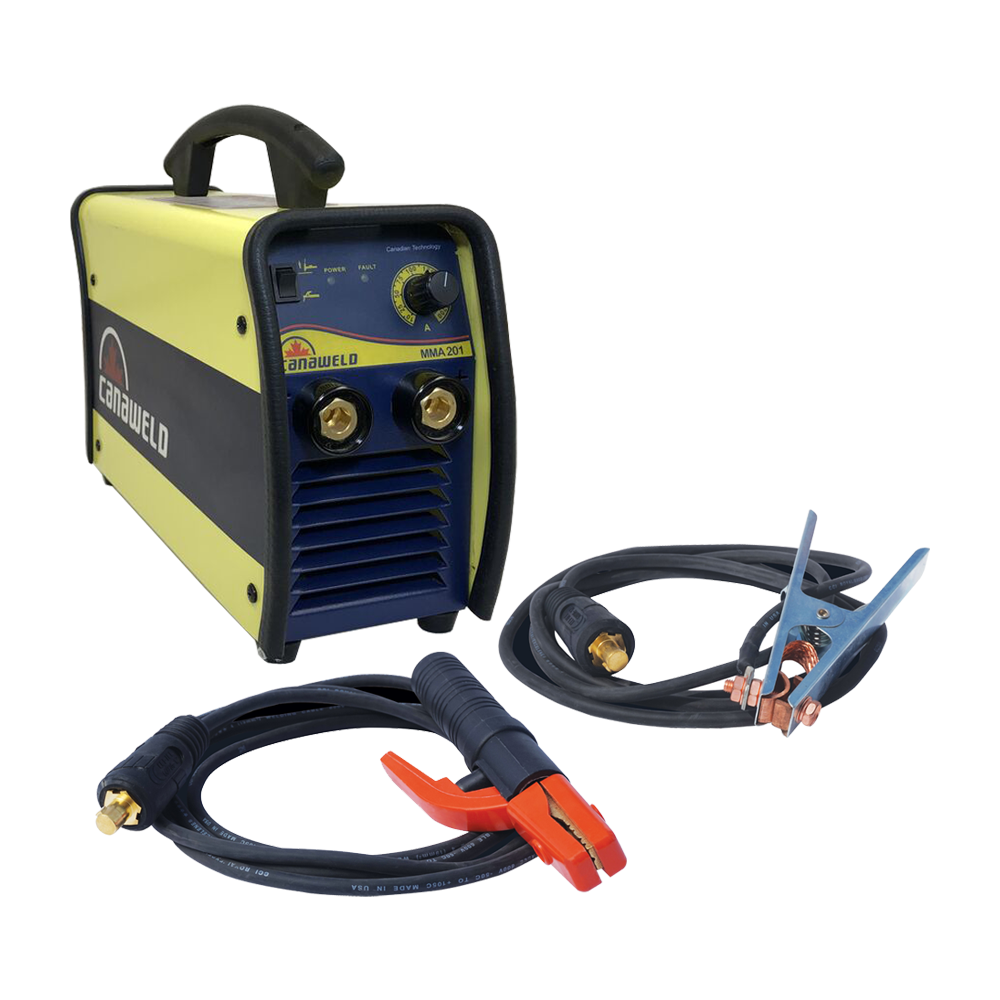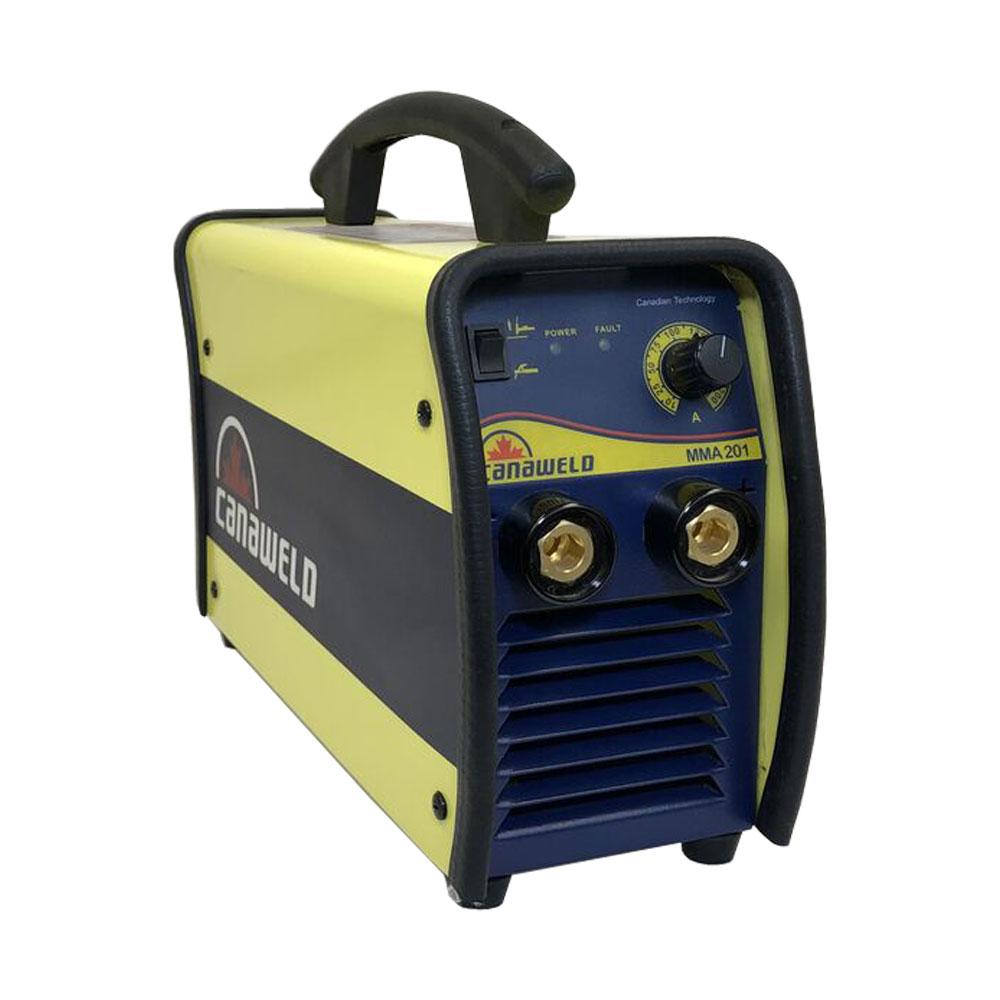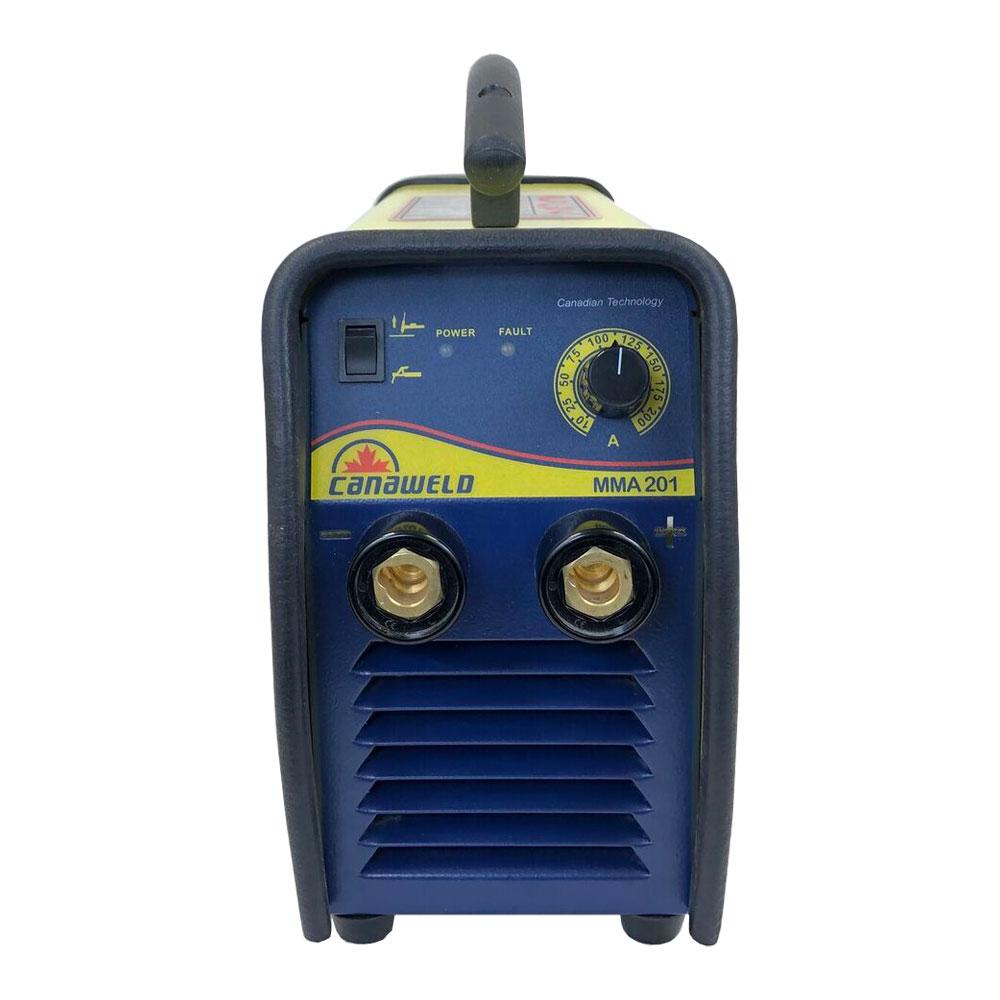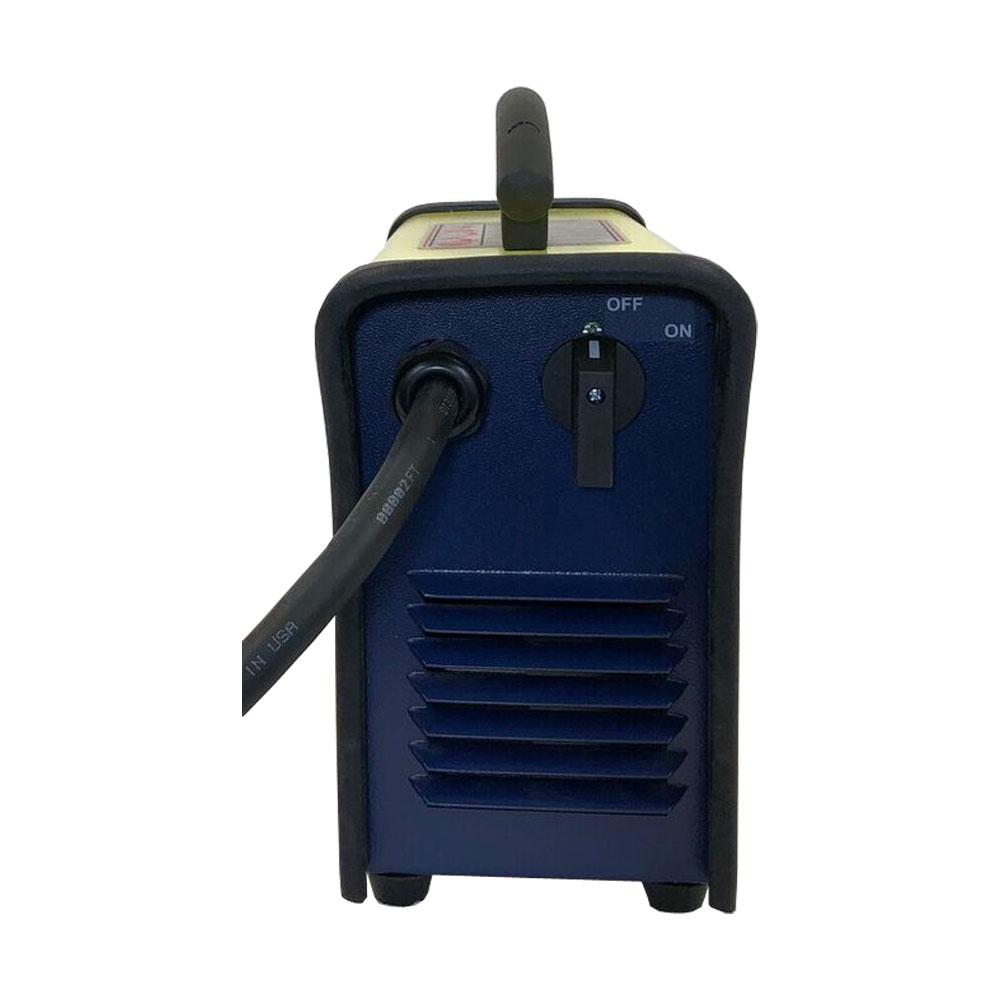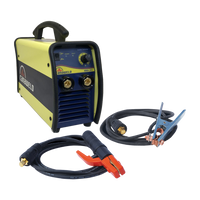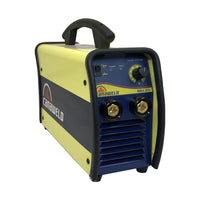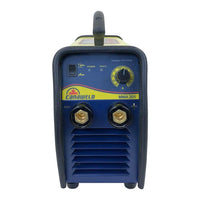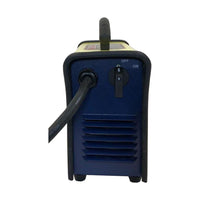 Canaweld MMA 201 Stick Welding Machine (TIG Capable)
Regular

$899.00
Sale

$899.00

Regular
Unit Price

per
Canaweld MMA 201 Stick Welding Machine
The Canaweld MMA 201 Stick/TIG welder features the latest evolution in inverter technology.  This single phase, 200 AMP, DC power source features a high duty cycle so you won't be let down when the pressure is on.
The combination of size, light weight and user friendly controls make it a perfect fit for both the shop & field welding professional.
High power output: 150 A @%100 Duty Cycle & 200 A @%30 Duty Cycle
230V single phase power input
Two available welding processes: STICK and TIG*
Ability to be used with input extension power cables up to 190 ft without any power loss at the welder.
Fan cooled and thermally protected against overheating.
Basic electrodes with "Hot Start" and "Arc Force" device
TIG welding with thermal controlled(TCS)"lift" type striking to minimizing tungsten inclusions and also capable of welding on sharp edges
Anti-electric shock system in output voltage circuit to protect welder against electric hazards.
Ability to work outdoors with an adequate power generator.
Made In Canada
3 year Canaweld warranty
Item # PLB5180147
Package Includes: Machine Bag (TGJ2780145), 10 ft. Electrode Holder Set (ALP2280095), 10 ft.Ground Clamp Set (ALP0580126)
*TIG welding accessories sold separately
*Please note: Canaweld machines are shipped direct from Canaweld's manufacturing plant in Concord, Ontario. Orders typically ship next business day and are not available for pick-up.
Package Includes:
Power Source - PLT0180277
Ground clamp and cable - ALP1980449
Electrode holder and cable - ALP2280095
Machine storage and carrying bag - TGJ2780145
Recommended Accessories TIG Welding: