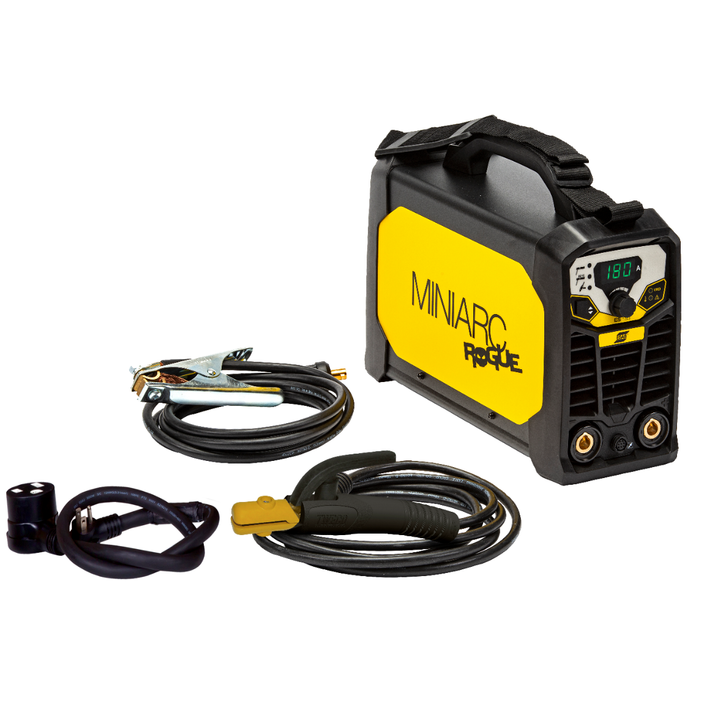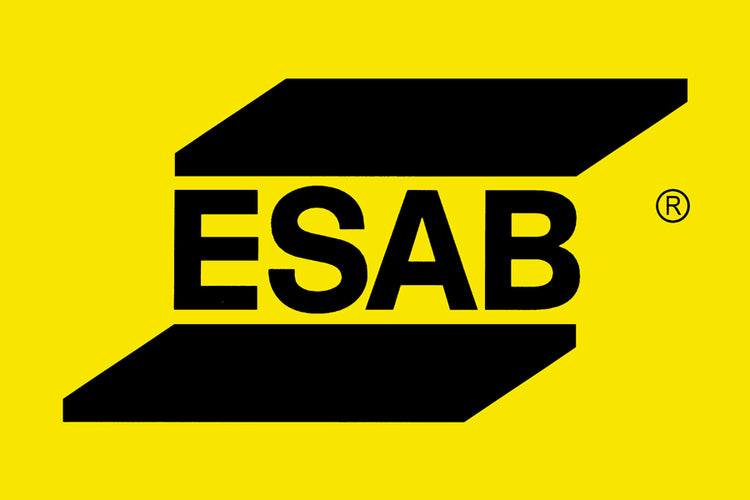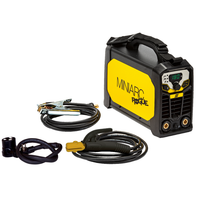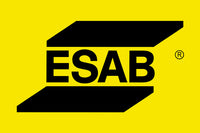 ESAB MiniArc Rogue 180i
Regular

$1,214.00
Sale

$1,214.00

Regular
Unit Price

per
ESAB MiniArc Rogue 180i
The days of entry-level mediocrity are over. With unconventional features, unprecedented performance, and an all-new industrial design, the Miniarc Rogue ushers in a new era of welding capability that will force you to rethink everything you expect from a portable Stick machine.  Are you ready to go rogue??
The Miniarc Rogue is a robust and durable power source for the professional welder. The machine provides state-of-the-art welding performance and reliability through use of the latest high performance power electronics and Digital control; ensuring a precise consistent arc.

The Miniarc Rogue provides a smooth DC (Direct Current) welding power which allows you to weld a variety of metals, such as alloyed and non alloyed steel, stainless steel, and cast iron. The Arc Force and Hot Start settings are adjustable and help the user find exactly the right arc for the job. Being digital, the Micro-processor precisely controls all functions and provides Best-in Class welding performance across the amperage range of the machine. The Miniarc Rogue can be used with electrodes up to 5/32 in. (4.0 mm).

The Miniarc Rogue can easily perform TIG -welding using a "Lift TIG" start.  Equip the power source with the optional TIG-Torch, which has a built-in gas valve and a regulator and you are ready to weld mild steel or stainless steel, with or without filler material.  Foot pedal option is also available.
Dual voltage input supply –flexibility to use any place on single phase plug
120V/230V power adapter included
Superior Arc characteristics –smooth and stable performance (including special mode for 60xx)
Generator Compliant –suitable for use with generators (7 kW recommended)
Easy to Use –set the welding current and weld with excellent results
Practical Design –makes the power source easy to carry which enables use at almost any work site
Robust Design –IP23S designed for fabrication shop or site application
PFC ensures a stable arc, resistant to power fluctuations even while working on long extension cables up to 300 feet
TIG capable with or without foot pedal.