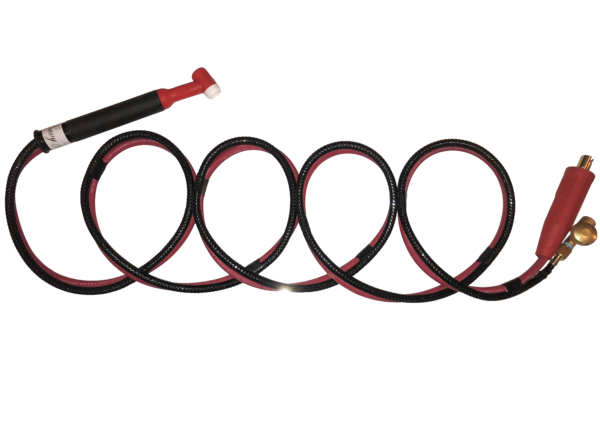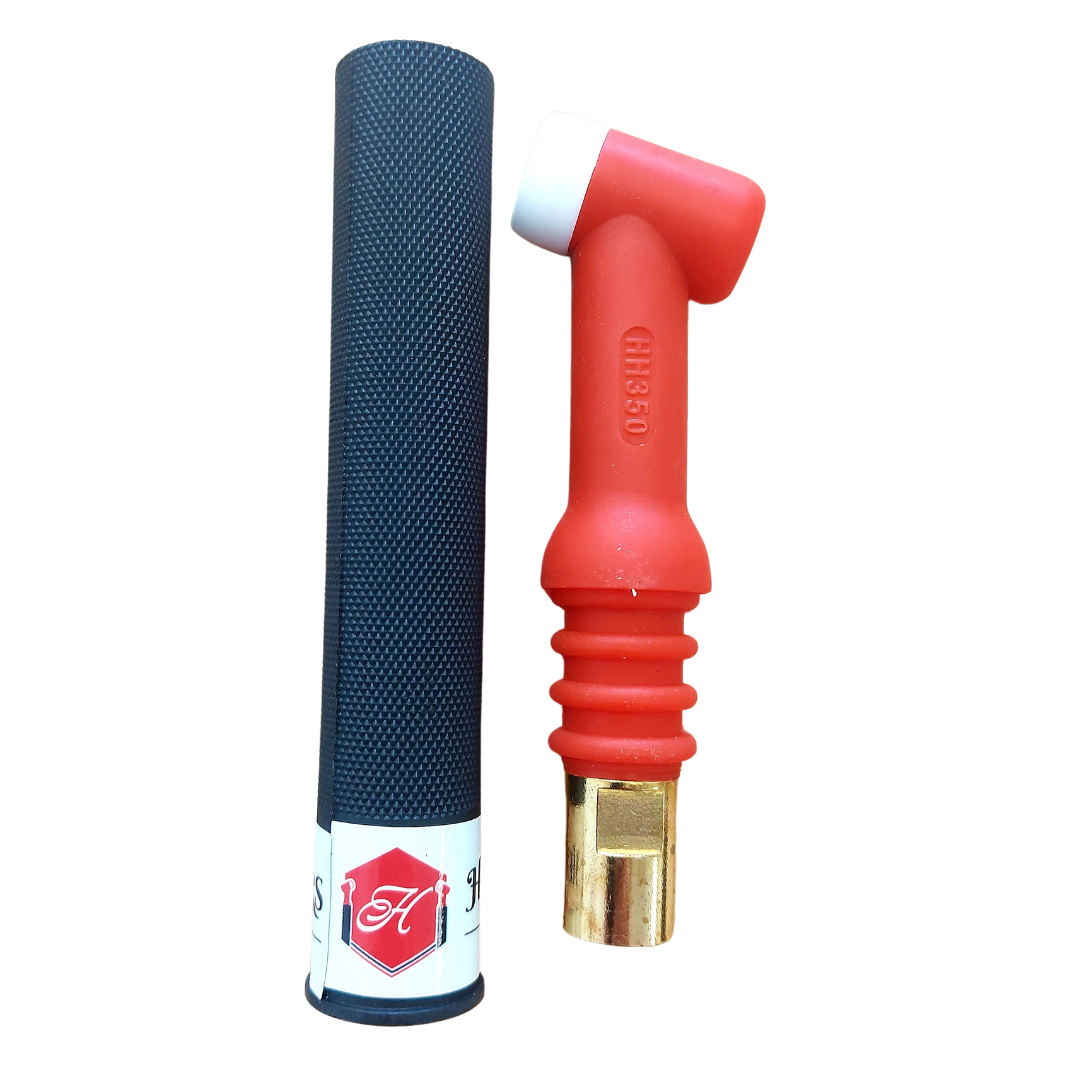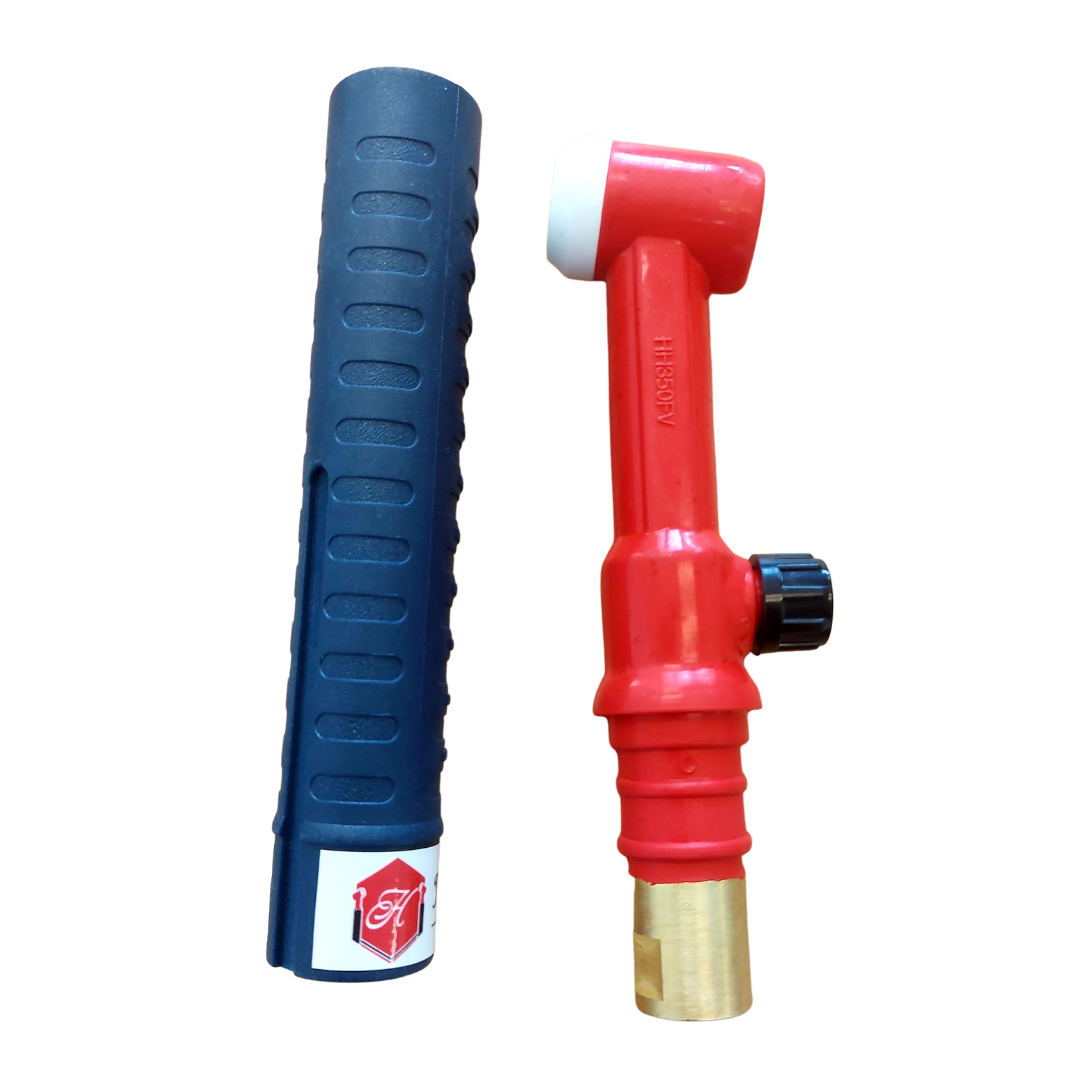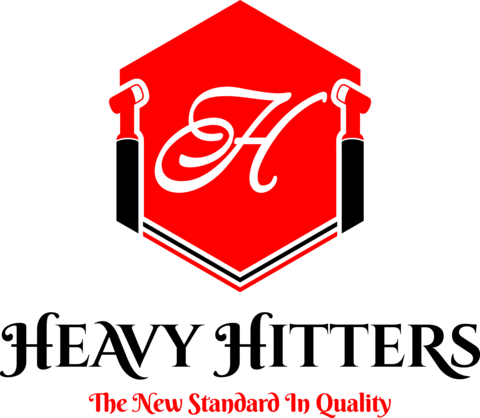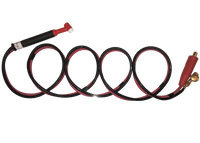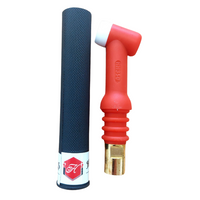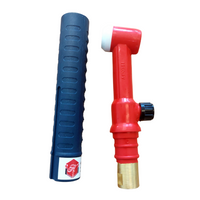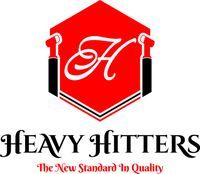 Heavy Hitters 250 Amp TIG Rig (26 Series)
Regular

$76.00
Sale

$76.00

Regular
Unit Price

per
Heavy Hitters 250 Amp TIG Rig
Heavy Hitters Custom 2-piece TIG torch packages offer the best of both worlds by providing flexibility and a longer life span for high amperage gas cooled  TIG welding.
300+ amps? No problem!
Built with performance in mind, you can weld hotter for longer without damaging the integrity of the assembly. With less internal resistance via our unique method of finishing connections, you can count on Heavy Hitters staying cool when everything else starts warming up!
Thanks to the modular design, if by some chance you damage your rig by "hitting it with a grinder, running it over, catching it on fire" you will have the ability to repair it in the field and finish your job.
This package is designed and intended to last longer than you do!
Flex head torch body, standard or valved
Made in USA
Includes LC-40 Male Cable Connector
Standard Torch Length  - 9-1/4"
Valved Torch Length - 10-1/4"
26 series style TIG torch
Torch head (body) with handle can be purchased separately.  Compatible with CK26, TL26 cables & Hoses
Options:
Cable Length - 10' or 20'
Select "No Cable" for torch head only (Includes torch handle) 
Standard or Valved Torch Body
Consumables: