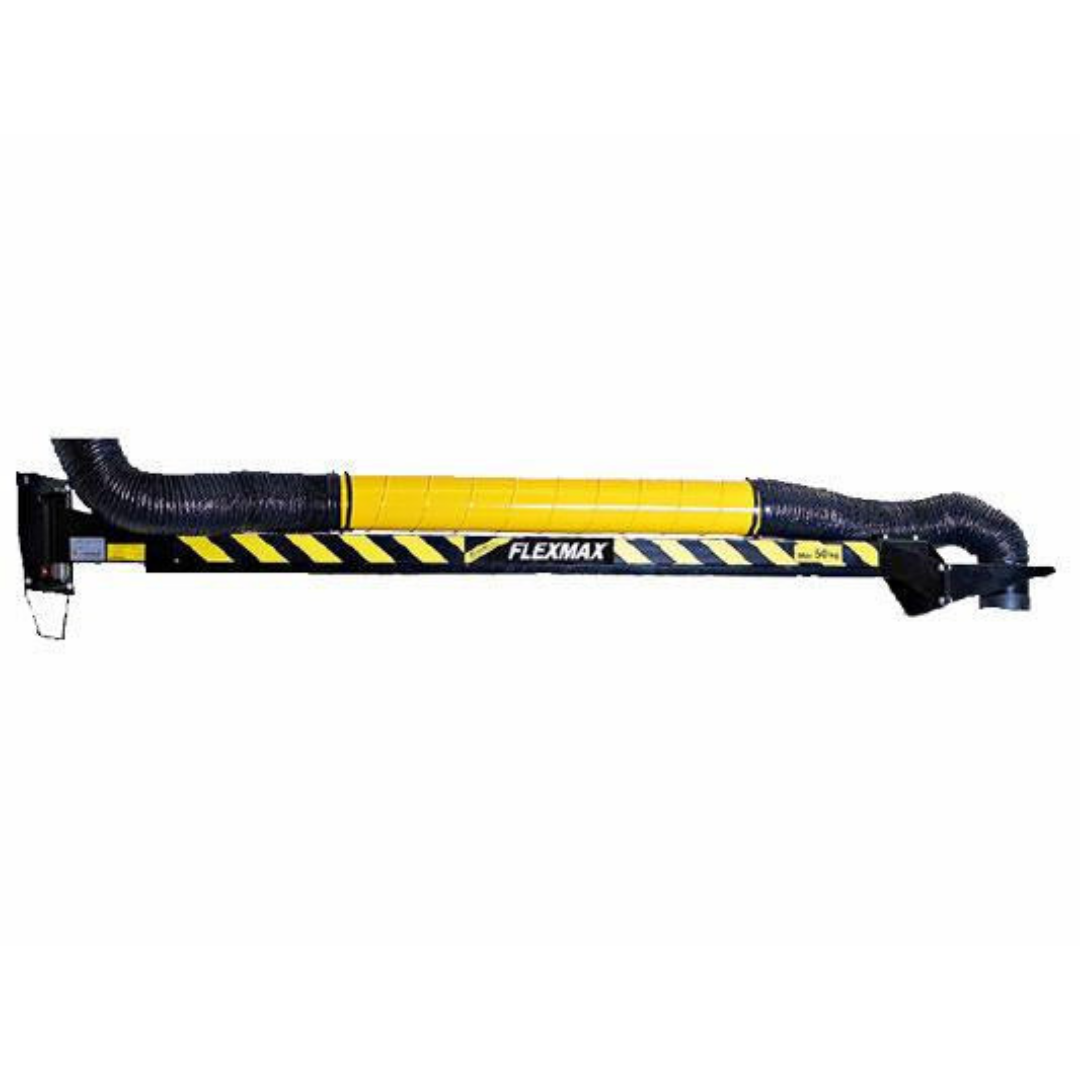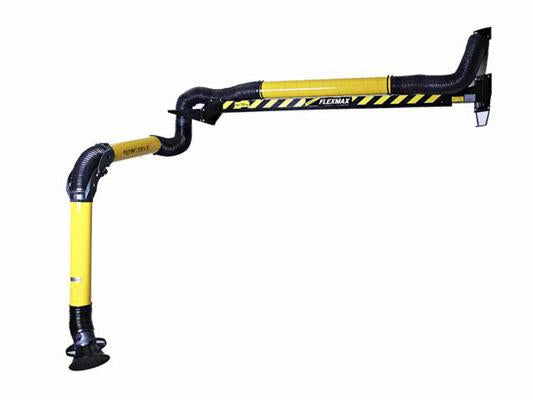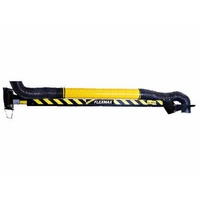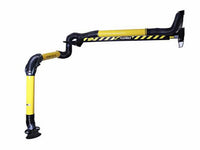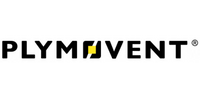 Plymovent FlexMax Extension Crane
Regular

$1,179.00
Sale

$1,179.00

Regular
Unit Price

per
Plymovent FlexMax™ Extension Crane
FlexMax™ is an extension crane that can be connected to an EconomyArm or KUA extraction arm. Combined with an extraction arm, it has a radius of about 9 meters.  FlexMax™ is the perfect extractor for those "awkward spots" and for large working areas with a low ceiling.
It is unmatched in its ability to reach to high positions and locations far from the arm's mounting position. Very handy when it comes to reaching into and under work pieces, or when you need to mount the arm at a lower height.
Extend the reach of your extraction arm
Universal mounting bracket with ball-bearing and friction pad allows 360-degree rotation, ease of maneuvering and ensures maximum life-span
Support mechanism ensures stability, smooth operation and minimum restriction
Inner arm can carry tools and accessories up to 50 kg
The hood can be positioned anywhere within a radius of about 9 m and up to 8 m in height (largest model)
*Direct Fan Mount Bracket MB-FUA/C1 or MB-FUA/C2 is required with this item.
Options:
FlexMax-15 - 1.5 m (5 ft.)
FlexMax-25 - 2.5 m (8 ft.)
FlexMax-35 - 3.5 m (11.5 ft
FlexMax-45 - 4.5 m (15 ft.)
What's Included:
FlexMax extensions come equipped with duct section and flexible connections on both ends. 


Please allow 1 week lead time to ship, oversize item additional shipping charges apply.