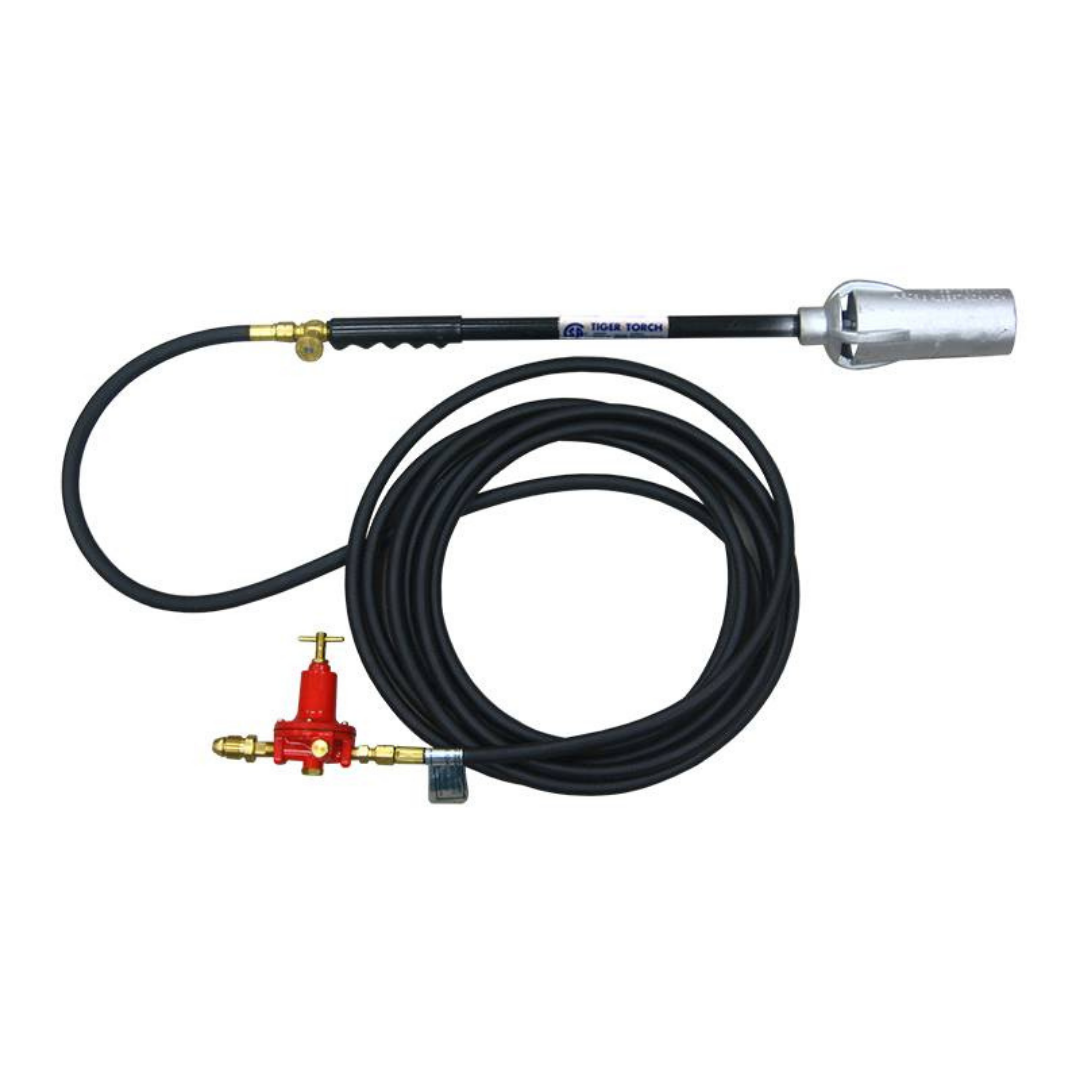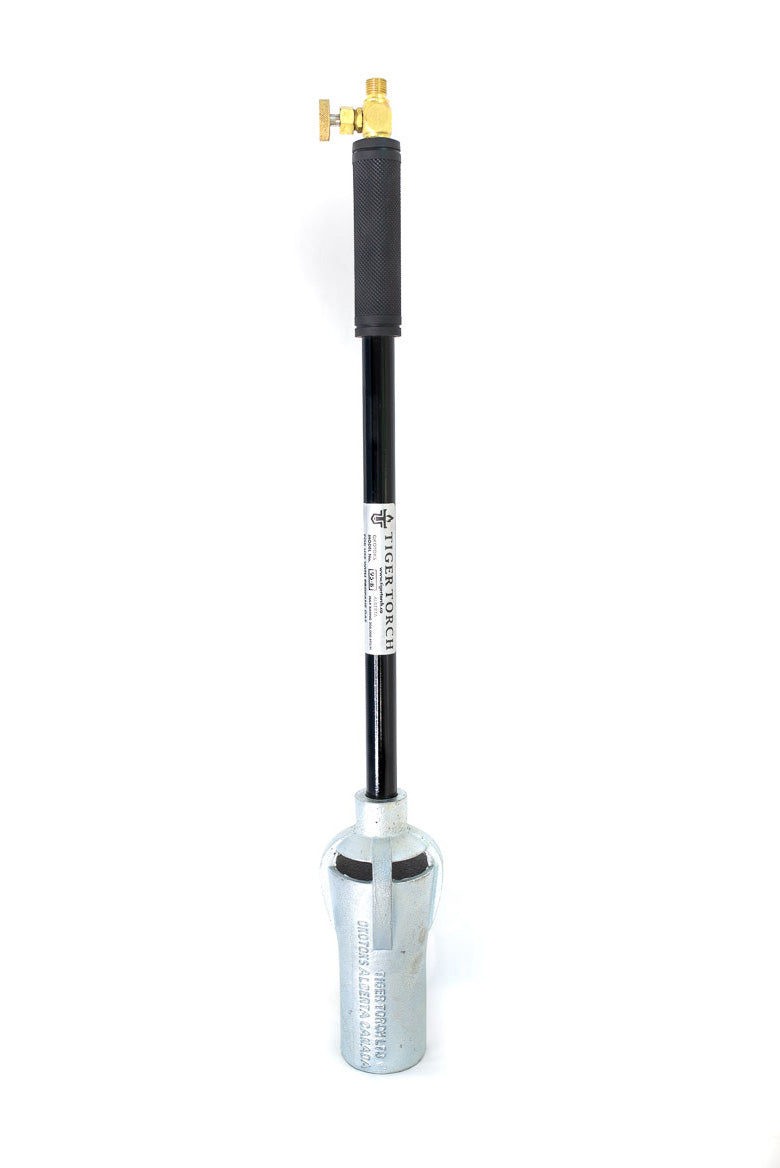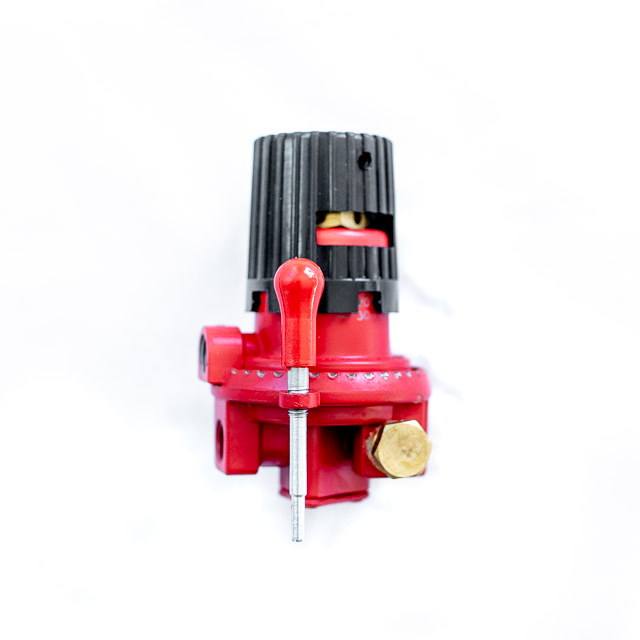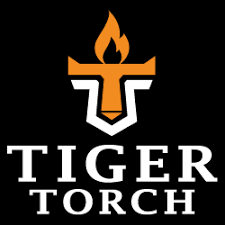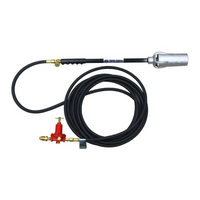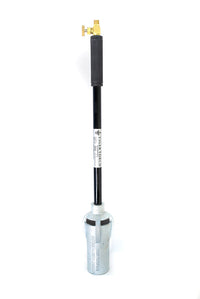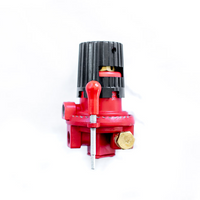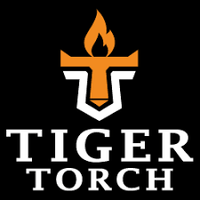 Tiger Torch 95-B Propane Torch
Regular

$110.00
Sale

$110.00

Regular
Unit Price

per
Tiger Torch 95-B Propane Torch
Tiger torch propane torches have a multitude of different applications, ranging from simple fire lighting to industrial and commercial use.  Made in Alberta Canada with premium materials, these torches are built for industrial use and abuse.  
Construction: Cast iron head, single barber jet with flash protection, steel stem, rubber handle grip with needle valve.
B.T.U. Rating: 208,000 B.T.U. at 30 lbs P.S.I.
Length: 26.5 inches 
Options:
95-B Torch Only

95-B Kit - 10' Hose*
95-B Kit - 20' Hose*
95-B Kit - 30' Hose*
*Kit includes GR330 0-30 PSI adjustable regulator, POL stem, POL nut & connector.
Common Applications:

Thaw frozen pipes and valves
Preheat steel and pipe for welding
Preheat engines for startup in cold weather
Heating shrink sleeves on pipe and cables
Heating for all roofing applications
Burn weeds, brush stands, and grass on fence lines
Heating pots, kettles, and branding irons
Heating water tanks in sub-zero climate
Melt ice and snow off non-flammable surfaces
Lighting flare pits and stacks
Starting charcoal, campfires, and trash barrels
Any other application requiring intense heat