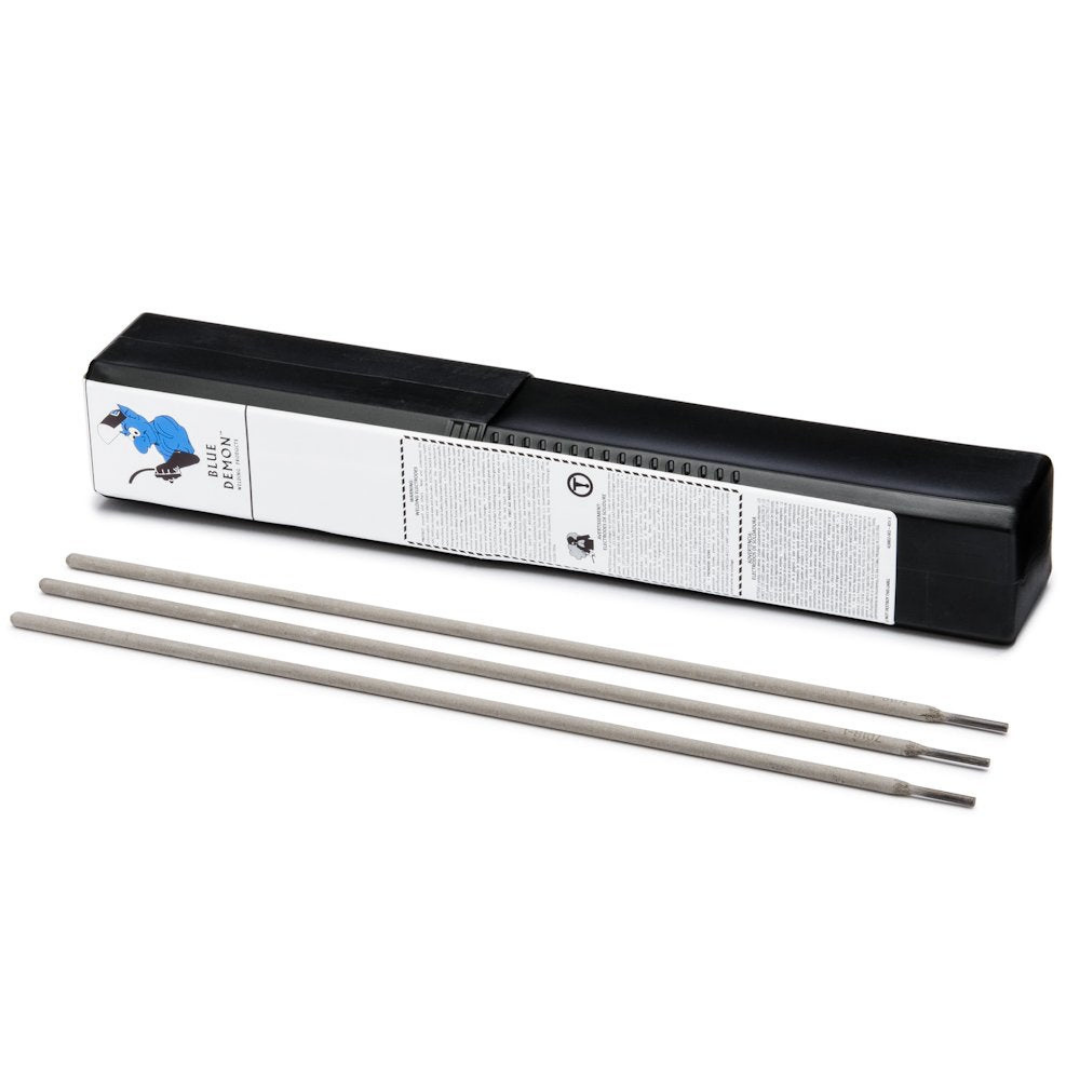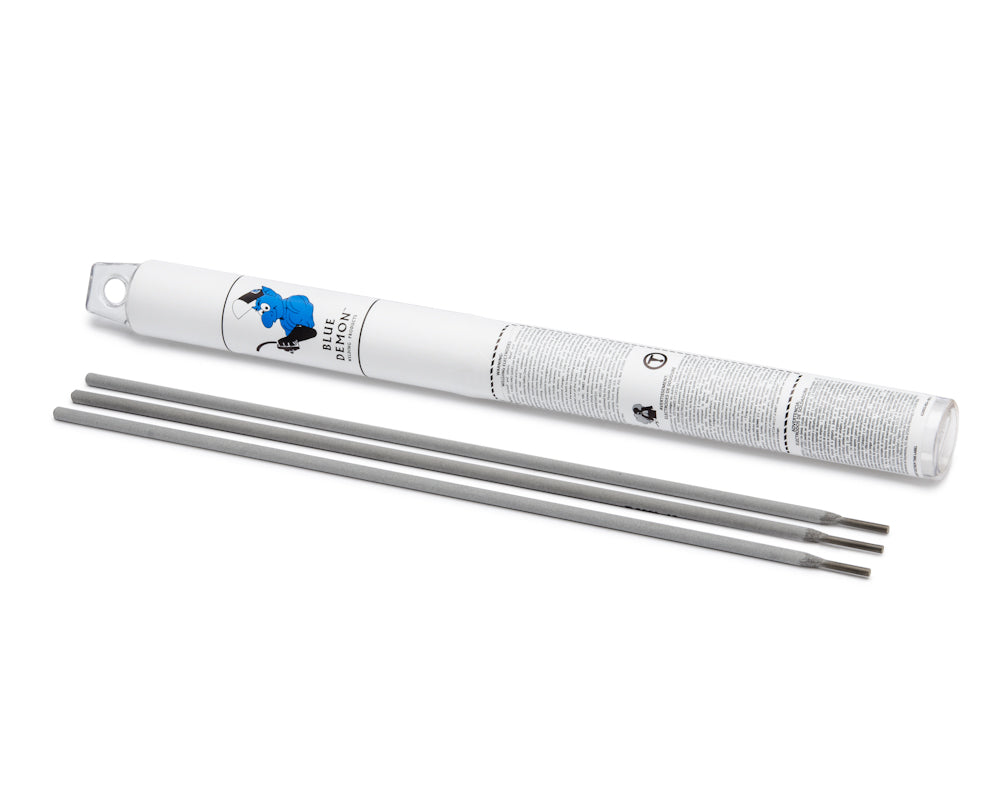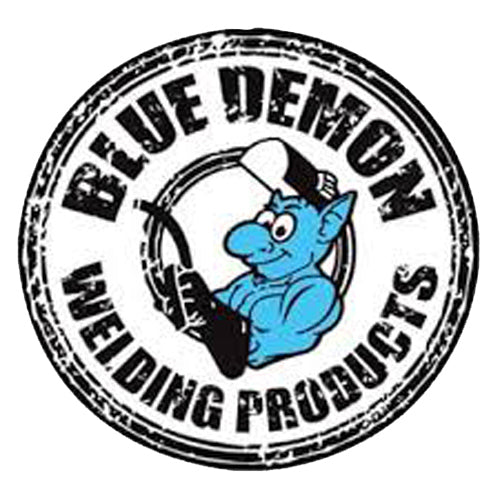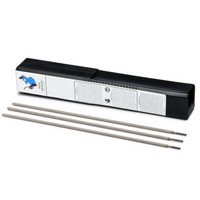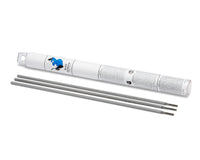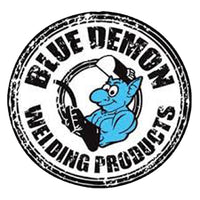 E316L Stainless Steel Electrodes
Regular

$45.00
Sale

$45.00

Regular
Unit Price

per
Blue Demon E316L Stainless Steel Covered Electrodes 
E316/316L-16 is used for welding type 316L or 318 stainless steels.  It has a maximum of .04% carbon content in the weld metal, which reduces the possibility of carbide precipitation and consequent intergranular corrosion.  This electrode is widely used in the welding of chemical equipment.
Typical Applications:  Molybdenum bearing austenitic stainless steels.  Food, medical and chemical grade applications.
Sold in 1 lb or 5 lb plastic tube, electrode length is 16"
Available Sizes:
1/16" - E316L-116
3/32" - E316L-332
1/8" - E316L-125
5/32"- E316L-532
Approximate number of rods per 1 lb. pack for each diameter:
1/16" (1.6mm) 50 - 56
3/32" (2.4mm): 28 - 34
1/8" (3.2mm): 16 - 18
5/32" (4.0mm): 10 - 12
| | |
| --- | --- |
| AWS Class:    E316/316L-16 | Certification:   AWS A5.4/A5.4M:2006 |
| Alloy:  E316L | ASME SFA A5.4 |
Welding Position:  F, V, OH, H
Current:

 

AC-DCEP
| | |
| --- | --- |
| Tensile Strength, kpsi: | 70 min |
| Yield Strength, kpsi: | *NS |
| Elongation %: | 30 min |
*Not Specified
Typical Wire Chemistry as per AWS A5.1 (single values are maximum)
| | | | | | | | | |
| --- | --- | --- | --- | --- | --- | --- | --- | --- |
| C | Cr | Ni | Mo | Mn | Si | P | S | Cu |
| 0.04 | 17.0-20.0 | 11.0-14.0 | 2.0-3.0 | 0.5-2.5 | 1.00 | 0.04 | 0.03 | 0.75 |
Typical Welding Parameters
Diameter
Process
Volt
Amps (flat)
Amps (V/OH)
in
(mm)
 3/32
 (2.4)
SMAW
 24-28
70-85
65-75
 1/8
 (3.2)
SMAW
 26-30
85-110
80-90
 5/32
 (4.0)
SMAW
 28-32
110-140
 100-120
 3/16
 (4.8)
SMAW
 28-32
120-160
 110-130